Making a Will
I'm sure you can agree with me that as new parents, you are probably worried about protecting your child's future and you want to ensure that your baby will have the best things in life.  
Thinking about creating an estate plan, especially a will, can be daunting when you are in the mist of celebrating a new life. But I'm also sure you will agree with me that as new parents it is important to be sure that you take the necessary steps to protect your child's future in the event the unthinkable should happen.
In this article, we address the 5 things every new parent should consider when making an estate plan or a will. By the time you are done reading this article, you should know and understand the importance of proper estate planning for your newborn child.
Keep reading to find out more about the 5 simple things every parent needs to know about making a will or estate plan.
1.  You Need To Name  A Guardian For Your Child
If you pass while your child is under the age of 18, you need to consider who you will name as your child's guardian in your estate plan. This could be anyone with a sound mind and does not have to be someone related to you. It could be an aunt or uncle, Godparent or other family member.
If you don't name a Guardian for your child in the Will, the courts may decide this question for you, and the guardian might not be the person you would choose. In addition, you should know that even if you have sole custody of your child, the other parent could get custody of your child in the event something should happen to you and you don't name a guardian in your estate plan.
2. If You Are Creating A Trust, Name An Executor
Picking a guardian is not the same thing as naming an executor if you have a trust. The Executor is the person responsible for making sure that your assets are correctly passed down to your child.
You will want to be sure you choose someone trustworthy. Again, there are no "rules" for naming an executor. You could choose a friend, family member, bank president or even a lawyer to be the executor of your trust.
3. Change Your Life Insurance Policies And Bank Account Beneficiaries
If you just had a child, be sure to name your child as a beneficiary on your life insurance policies and bank accounts. Even if you create a will or trust, the named beneficiaries  on your financial accounts may override the will or trust. This means that when you pass away, the funds go to the beneficiary named on the account, even if your Will states otherwise.
Make sure to meet with a financial advisor to be sure that when you create your estate plan, there are no inconsistencies in identifying your beneficiaries. You should also look at your beneficiaries for your retirement accounts, life insurance and other financial matters to ensure your child receives your estate when you pass.
4. A Trust May Be Better Than A Will For New Parents
Keep in mind that a will is only effective after you die and will give your personal property, outright, to your beneficiaries. If your child is still under 18 when you die, chances are the Court will hold your assets until your child turns 18. Even then, the idea of leaving an 18 year old with money and property can be very concerning for new parents.
A Trust can be effective in managing your estate should you pass before your child turns 18. When you create a trust, you can structure the management of your assets for the maximum benefit of your minor children.  An experienced estate planning attorney can advise you on the best option for your family and your circumstances.
5. Making A Will
The most simple thing and the best thing you can do for your child is to make a plan. If you don't create a plan, the State will step in and distribute your assets according to law. In addition, it will be up to a judge to decide who will raise your child moving forward.
You should consider your estate plan your instruction manual for the Courts and other to follow in the event of your passing. Your plan should be clear and consistent regarding your intentions for your child.
Providing for your baby's long-term welfare may start with just a simple Will, but to be fully protected, you probably need more. That's why it's important to talk with a competent estate planning attorney to make sure you have the right plans in place to fulfill your goals.
If you liked this article please leave a review or comment below.
If you need help creating a will, trust or estate, we can help. Call us today at (702) 433-2889 or fill out our on-line form for more information. Contact us today to talk about your options to protect your new baby.
Don't forget to explore our additional posts on estate planning:
These posts cover a wide range of estate planning legal advice topics, providing you with valuable information and assistance in making informed decisions to secure your future.

Offsite Resources You May Find Helpful
Here are some resources that can provide more information and support for new parents interested in making a will: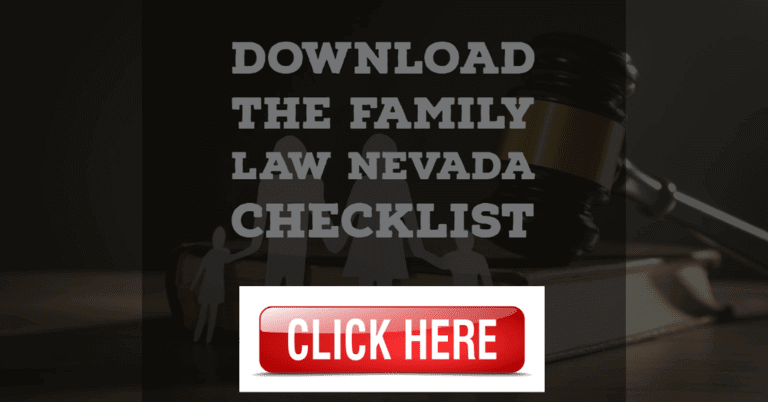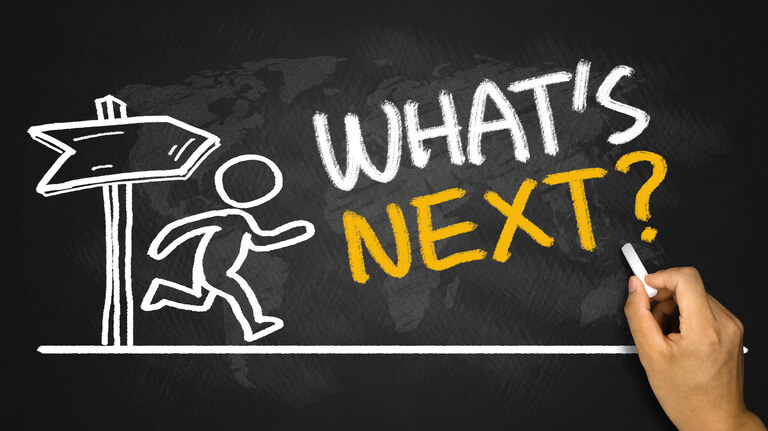 Are you looking for the perfect Las Vegas estate planning attorney to help you protect your minor children?
Look no further than The Rosenblum Allen Law Firm!
Our experienced team of attorneys is ready and able to provide top-notch legal advice and services.
We tailor our approach to every client's needs, ensuring everyone gets a personalized experience.
Plus, our prices are unbeatable – so whether big or small, we have something for everyone's budget.
Trust your future to us – call (702) 433-2889 today!