It is almost that time of year where the kids are looking forward to being out of school for the school break and parents are ready to take their holiday vacations. However, if you do not have a vacation schedule, or some other plan for the holidays, in your custody orders, that trip to see the relatives may not happen. If you have an order that allows you vacation and/or holiday parenting time with your children, consider these tips for taking a holiday vacation with your kids after the divorce.
Be Clear About the Vacation Time and Holiday Time
In most cases, parents agree in their custody or Nevada divorce decree to a specified time of uninterrupted vacation time with the child or specific holiday visitation. Before you book your prepaid trip, review your custody document and make sure that you have scheduled the correct number of days and confirm that the decree/order is clear about how much time you entitled to. Make sure that you and your ex are on the same page about how vacation and holiday season days are counted, what type of notice is required and what information is required to be provided. Also, be sure that you and your ex are clear about what type of communication the children will have with the other parent when they are on vacation. We have seen many times that a fun trip can turn sour when a parent is constantly calling to check up on the kids.
Plan Ahead and Give Plenty of Notice
Make sure you coordinate your vacation and holiday parenting time with the kids well in advance and that the dates you have selected are open. The last thing you want to have happen is for both of you to pre-pay for a trip for the same dates. Keep in mind that in Nevada, unless your agreement says otherwise, your ex does not need to give you permission to go on vacation – your ex simply needs to be notified of the vacation times. If your agreement requires written permission from the other party to take a vacation, make sure you get the permission in writing either in a letter, email or text.
Provide an Itinerary 
Most custodial orders specify that a parent taking vacation with the children must provide an itinerary to the other parent. This should include the method of travel (airline, bus, train, car, etc.), the dates and times of travel and the place where the children will be staying. It is not necessary to provide the other parent with a breakdown of the activities the children will be doing each day or every hour. Simply providing the dates, methods and times of travel and the place and phone number where the children are staying should be sufficient.
Plan for Contact Between the Children and the Other Parent
Keep in mind that the other parent will still want to speak with the children while they are on vacation and especially if your vacation falls over a major holiday season. Your vacation plans should include some time set aside so the children can share their adventures with the other parent. For younger children, you should consider making arrangements for Skype calls or FaceTime if you have access to the internet. Older children may communicate on their own time, but reminding them to call or communicate with the other parent is also helpful.
Be Respectful of Ex's Vacation Time
Keep in mind that your ex is entitled to the same uninterrupted vacation time with the children as you. Do your best to allow your ex a good family vacation as well. It is not unusual to feel anxious or nervous about your children being away for an extended period. Use this time as "me" time and do something nice for yourself.
Further Reading
Don't forget to explore these additional posts that can provide valuable insights and guidance for your divorce journey:
By exploring these resources, you can gain valuable knowledge and make informed decisions during your divorce proceedings.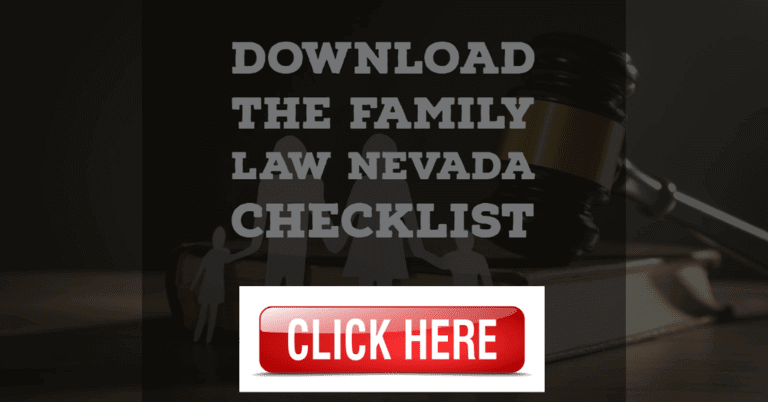 Why You Haven't Hired a Las Vegas Divorce Attorney Yet
Watch this short video to take the next big step toward getting divorced.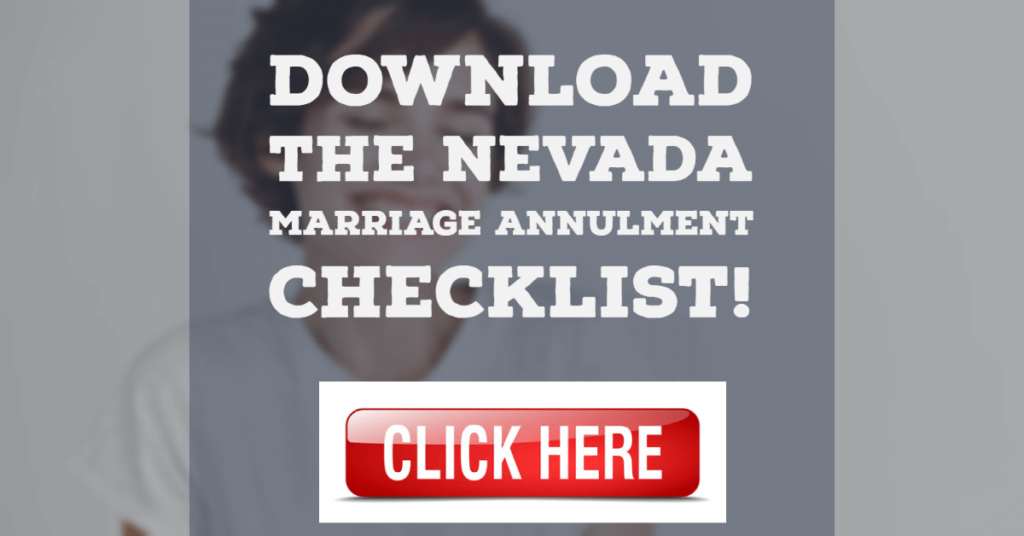 What's Next?
Keep your family ahead of the game – ensure you know all the facts and details regarding divorce.
Get expert help from The Rosenblum Allen Law Firm in Las Vegas!
Our experienced family law attorneys provide caring legal services, so your entire family can understand what is at stake during this vital time.
Plus, we offer convenient payment plans for our clients with tight budgets.
Let us handle the complex paperwork and file your papers quickly – because no one should wait for justice!
Call (702) 433-2889 today and see how The Rosenblum Allen Law Firm can help you navigate this complex process!