Defending Arson Charges in Las Vegas
How The Rosenblum Allen Law Firm Can Help You
Arson charges are serious. Arson means setting fire to something on purpose. When someone is accused of arson in Las Vegas, it's a big deal. But don't worry. The Rosenblum Allen Law Firm is here to help. We defend people against these charges.
Arson is when someone purposely sets fire to a building, land, or property. It can be dangerous and cause a lot of damage. That's why the law takes it very seriously. In Las Vegas, if someone is found guilty of arson, they could face harsh penalties. These can be things like paying lots of money or even going to jail.
At The Rosenblum Allen Law Firm, we protect you from these penalties. How? By defending you in court. We're like your personal team of legal superheroes. We understand the law and know how to make it work for you. Here's how we do it:
Understanding Your Case: First, we learn everything about your situation. This helps us figure out the best way to defend you.
Building a Strong Defense: Next, we create a plan. This plan is called a defense strategy. It's like a map that shows us the best way to help you win your case.
Fighting For You In Court: Finally, we represent you in court. We share your defense strategy with the judge and try to prove that you're not guilty.
A Closer Look: How The Rosenblum Allen Law Firm Defends Arson Cases
Unraveling The Details: Investigation and Evidence
When faced with arson charges, every detail counts. Our first step at The Rosenblum Allen Law Firm is to dive deep into your case. We investigated the incident thoroughly. This means we look at where the fire happened, how it started, and other essential details. We also reviewed all the evidence that the police had collected.
Sometimes, we discover things that the police missed. Or we might find problems with how the evidence was collected. These findings can help us build a more robust defense for you.
Experts On Your Side: Forensic Fire Analysis
In many arson cases, we work with forensic fire experts. These are people who know a lot about fires. They can help figure out if the fire was set on purpose or if it was an accident. Their knowledge can be beneficial in proving your innocence.
Your Voice Matters: Communicating Your Side of the Story
Everyone has a story to tell, including you. Your side of the story is essential at The Rosenblum Allen Law Firm. We make sure the court hears your voice. We help you share your story in a clear, persuasive way.
Always With You: Support and Guidance
Facing arson charges can be stressful. Besides the legal work, we also provide emotional support. We guide you through each step of the legal process. We're always ready to answer your questions and address your concerns. Our goal is to make this difficult time more accessible for you.
Arson charges are serious, but they don't have to ruin your life. With the proper defense, you can fight these charges and move forward. The Rosenblum Allen Law Firm has the experience and dedication to help you do just that.
Why The Rosenblum Allen Law Firm is the Right Choice for Arson Charges in Las Vegas
Committed to Your Defense
Choosing the right law firm is crucial when it comes to legal matters, especially something as serious as arson charges. The Rosenblum Allen Law Firm stands out for many reasons.
We have a history of successfully defending clients in various legal cases, including arson-related ones. While we do not claim to be exclusive arson experts, our broad experience in criminal law allows us to handle arson cases effectively. We understand the complex nature of these cases and know how to navigate the legal system to seek the best possible outcome for our clients.
Comprehensive Case Review and Strategy
Our approach to every case is thorough and strategic. We start with a comprehensive review of all the details surrounding your case. This allows us to understand the unique aspects of your situation and design a defense strategy tailored to your specific needs.
Collaboration with Experts
We work closely with experts in different fields, including forensic fire analysis. These collaborations enable us to examine the evidence from multiple angles and challenge the prosecution's claims when necessary.
At The Rosenblum Allen Law Firm, we put our clients first. We understand that facing arson charges can be overwhelming. That's why we offer not only legal help but also emotional support throughout the process. We keep you informed and involved at every stage, prioritizing your best interests.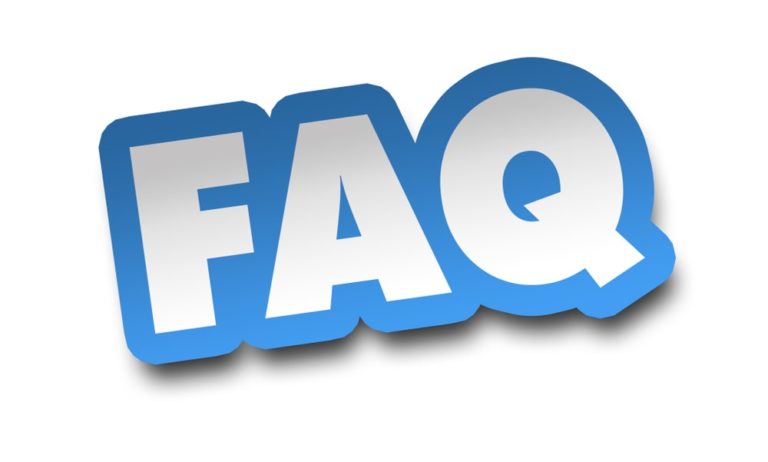 Frequently Asked Questions
What does a forensic fire expert do in an arson case?
A forensic fire expert helps determine the cause and origin of the fire. They analyze the fire scene, study burn patterns, and investigate potential ignition sources. Their findings can help establish whether the fire was intentional (arson) or accidental.
What happened after I hired The Rosenblum Allen Law Firm for an arson case?
Once you hire us, we start with a comprehensive review of your case. We then develop a defense strategy and keep you informed at every step of the process. We represent you in court, present your defense, and strive to achieve the best possible outcome.
How long does an arson case typically take to resolve?
The length of an arson case can vary widely. Factors like the case's complexity, the amount of evidence, and court schedules can all affect the timeline. We resolve cases as efficiently as possible while ensuring a thorough defense.
Can The Rosenblum Allen Law Firm help if my case goes to trial?
Absolutely. Our attorneys are experienced in trial litigation. We prepare and present your defense in court, argue on your behalf, and work diligently to achieve a favorable verdict.
What if I cannot afford to pay for my defense?
At The Rosenblum Allen Law Firm, everyone deserves a quality defense. We offer various payment options and work with you to find a solution that suits your financial situation.
How confidential is the information I share with the firm?
Any information you share with our firm is highly confidential. We follow strict professional and ethical guidelines to protect your privacy.
Can you represent me if I live outside Las Vegas but my case is in Las Vegas?
Yes, we can. Even if you reside outside of Las Vegas, as long as your case is within our jurisdiction, The Rosenblum Allen Law Firm can represent you.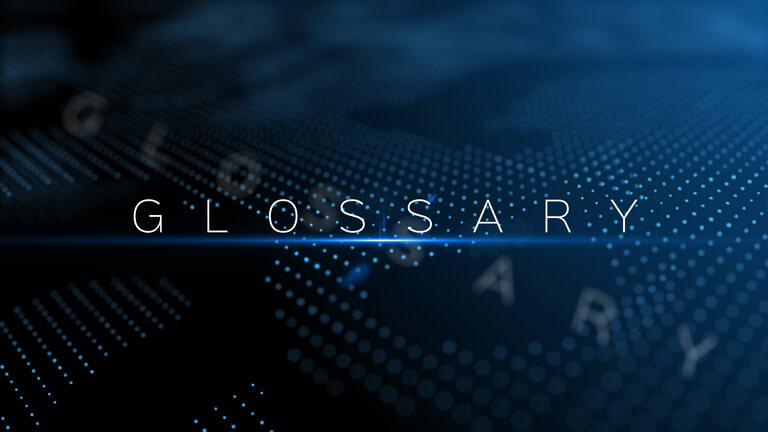 Arson: A criminal act where someone intentionally sets fire to a building, property, or land.
Defense Attorney: A lawyer representing a person accused of a crime in court.
Forensic Fire Expert: A specialist who investigates the cause and origin of a fire. They analyze fire scenes, study burn patterns, and look for potential ignition sources.
Prosecution: The side in a legal case that accuses someone of a crime. In an arson case, the prosecution would argue that the defendant intentionally set a fire.
Defense Strategy: A plan developed by a defense attorney to protect their client's rights. This often involves challenging the evidence and arguments presented by the prosecution.
Verdict: The final decision a judge or jury makes in a court case. It states whether a person is guilty or not guilty of the charges against them.
Litigation: The process of taking legal action. In the context of an arson case, this would involve things like preparing for trial, presenting a defense, and arguing in court.
Jurisdiction: The area where a court or law enforcement agency has authority. In this context, The Rosenblum Allen Law Firm has jurisdiction in Las Vegas and can represent clients with cases in this area.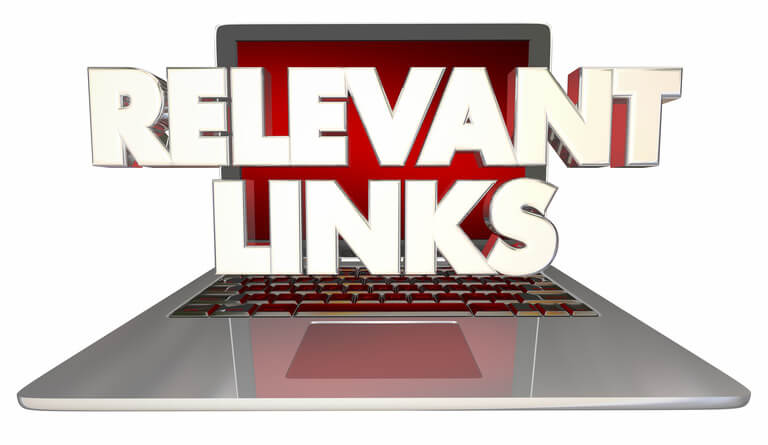 Additional Resources for You
If you're facing arson charges, our lead attorney, Molly Rosenblum, Esq has created these other valuable resources to assist you:
Remember, it's important to seek legal counsel as soon as possible when facing criminal charges.

Offsite Resources for You
Here are some additional resources that you might find useful:
Why You Haven't Already Hired a Defense Attorney to Help You
Watch this short video to take the next big step toward defending your rights against your felony charge.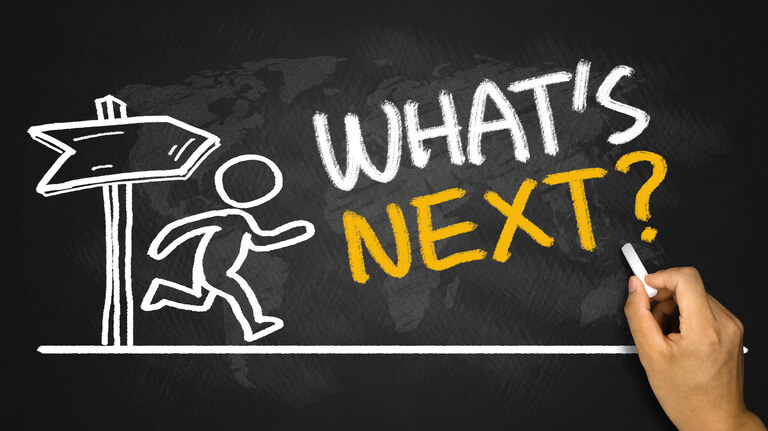 A Special Message from Our Lead Attorney
Dear Reader,
Thank you for taking the time to review the arson resources we've compiled.
We understand that facing criminal charges can be an overwhelming experience, and we hope these materials have helped provide some insight and guidance.
Knowledge is power, but having personalized, effective legal advice is crucial when navigating the complexities of the legal system. As such, I invite you for a free consultation with our team.
Please call us directly at (702) 433-2889.
During this consultation, we can discuss your situation in more detail, answer any questions you may have, and explore potential strategies for your defense.
Remember, you do not have to face this challenging time alone – we are here to help.
Best regards,
Molly Rosenblum, Esq.