Damar Hamlin is 24 years old. 24! In the eyes of someone twice his age, he is a baby. Only three years older than my son.
Damar was a four-star recruit in high school.
As a parent who had a college football player, four-star recruits are at the top of their game.
Getting rated as a four-star athlete is nothing to sneeze at for anyone. Damar's college prospects were impressive. He received offers from Penn State, Ohio State, Temple, and Pitt.
Damar played college football at Pitt. He was an All-Conference athlete and captain of his college football team.
Damar went in the sixth round in the NFL and was chosen by the Buffalo Bills. He signed a four-year rookie contract in May 2021 and was a starting safety for the Bills in 2022. His four-year contract included a $160,000+ signing bonus and garnered him $3,600,000 (and some change).
Damar was at the beginning of what appeared to be a promising career. He was successful on the football field and started a fashion line in his spare time.
But on the night of January 2, 2023, everything changed.
As most of the football-watching world knows, Damar collapsed after a hit during a Monday Night Football game.
According to reports, Damar suffered a cardiac arrest after what appeared to be a routine hit. Speculation is that the location and timing of the impact caused ventricular fibrillation. The hit disrupted Damar's heart enough to cause his heart to stop.
The condition is rare. It usually occurs in male athletes who have suffered blunt-force trauma.
The fact that Damar was revived is a blessing due to the medical staff on hand during Monday night football. But would Damar survive if his cardiac arrest happened anywhere else?
Would he be revived if he were working in an accounting firm or getting takeout in a drive-through? The answer is probably not.
And still, it is unknown if Damar will survive. Does this lead to questions like:
Who will take care of his business while he recovers from this horrible tragedy?
What will happen to his family, business, assets, etc., if he doesn't survive?
Who decides about his medical care while he is on a ventilator?
What about financial decisions?
And what if he suffered a brain injury while suffering this cardiac event?
What if he wakes up but isn't the same?
Who will take care of him for the rest of his life?
How will decisions about his money, property, health, and other matters get made?
We can only hope that Damar had a plan for these decisions.
Nobody likes to think about the what-ifs and the rare circumstances. But in the case of Damar Hamlin, the rare occurrence, the what-if actually happened. And real decisions need to get made.
Many people in the coming weeks will criticize the NFL and speculate about Damar's condition.
We hope that Damar recovers from this tragic and horrible set of events.
We also want people to pay attention to what happened to Damar. We hope others realize that even people at the top of their sport are not immune from tragedy.
Get an estate plan. Get a power of attorney. Make it known how you want to live your life if a tragedy happens.
Again, we all hope that Damar Hamlin survives this tragedy. Our thoughts and prayers are with his family during this time.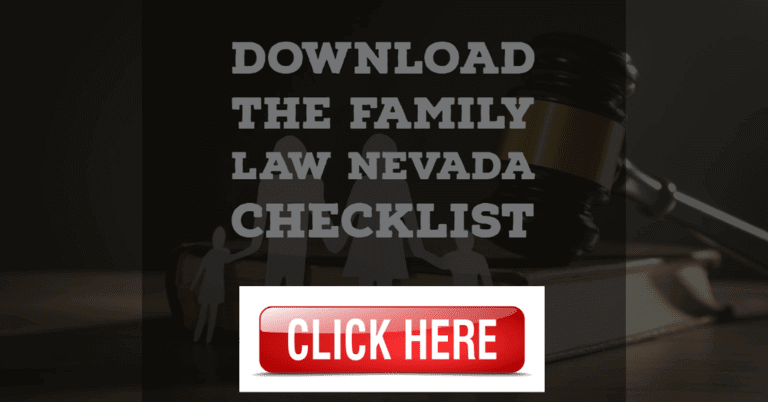 Offsite Resources You May Find Helpful
Here are seven offsite resources that provide information about estate planning and related topics: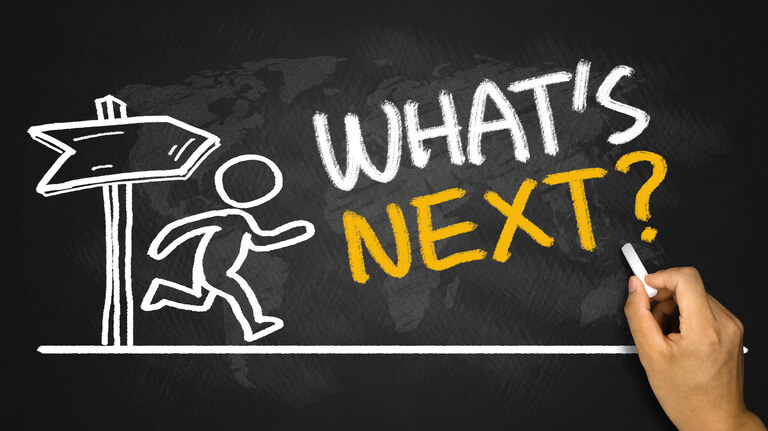 The Rosenblum Allen Law Firm offers top-notch estate planning services committed to helping Las Vegas residents in their quest for financial peace.
Our Las Vegas estate planning attorneys are highly trained and experienced, with years of knowledge in various areas such as Wills, Trusts, Living Wills, Health Care Directives & Powers of Attorney.
We understand the importance of ensuring your family's future has the security it needs so you can have peace of mind now and into the future.
Let us guide you through this process and help secure long-term financial stability for yourself and your loved ones!
Call our experienced attorneys today at (702) 433-2889 and get started on securing your future!
Frequently Asked Questions
Who is Damar Hamlin?
Damar Hamlin is a professional football player who plays as a safety for the Buffalo Bills in the NFL. He is known for his skills in the defensive backfield and has been a valuable asset to the team's defense.
What are the Buffalo Bills known for?
The Buffalo Bills are a professional football team based in Buffalo, New York. They are known for their passionate fan base, a rich history in the NFL, and several successful playoff appearances. The Bills are also recognized for their strong defensive play and competitive performances in recent seasons.
What is cardiac arrest, and how is it different from a heart attack?
Cardiac arrest is a medical emergency in which the heart suddenly stops beating, leading to a loss of blood flow to the brain and other vital organs. It differs from a heart attack, which occurs when a blockage in one of the coronary arteries that supply blood to the heart muscle. While a heart attack can lead to cardiac arrest, they are distinct medical events with different causes and treatments.
Who is the Bills safety with the most interceptions in history?
The record for the most interceptions by a safety in Buffalo Bills history was held by George Saimes. He had an impressive career with the Bills from 1963 to 1969 and was known for his exceptional defensive skills, leading to numerous interceptions during his time with the team.
What are the benefits of padded practice in football?
Padded practice in football allows players to simulate game-like conditions while reducing the risk of serious injuries. The use of pads and helmets provides extra protection during contact drills and helps players acclimate to the physical nature of the sport. Additionally, padded practice allows coaches to assess players' performance and technique more accurately, leading to better-prepared teams for actual game situations.