Defending Against Murder Charges in Las Vegas
Here to Help When You Need It Most
If accused of murder in Las Vegas, they need a good lawyer to help them. That's where we come in at The Rosenblum Allen Law Firm. We're here to help people navigate through these challenging situations. In Las Vegas, The Rosenblum Allen Law Firm is ready to stand by your side and protect your rights.
A lawyer, also known as an attorney, knows much about laws. We use this knowledge to help individuals accused of doing something wrong, like murder. We help by defending these individuals in court. This means we try to prove that the person did not do what they are accused of or that the situation is not as severe as it seems.
We'll set up a free consultation when you first contact us at The Rosenblum Allen Law Firm. This is a chance to get to know and understand your situation. It's also a time for you to ask any questions about the legal process. We know this can be a confusing and scary time, so we want to make sure you have all the information you need.
Once we understand your case, we will begin building your defense strategy. This involves reviewing all the facts, talking to witnesses, and analyzing the evidence. We aim to make the most robust case to defend your rights.
Part of building a defense is understanding the prosecution's case. We look at their evidence and find ways to challenge it. This could mean showing that the evidence was collected incorrectly or that it doesn't prove you committed a crime.
We stand by your side when it's time to go to court. We argue with the judge and jury to show our story. We question the prosecution's witnesses and present our witnesses. This is all part of fighting for your rights and working towards the best possible outcome.
Even after the trial, our work might not be done. If you're not happy with the outcome, we can help you file an appeal. This is a way to have a higher court review your case.
At The Rosenblum Allen Law Firm, we leave no stone unturned. Our thorough examination of your case involves deep research into the incident, including the circumstances leading up to it, the event itself, and the aftermath. No matter how small, every detail could play a crucial role in your defense.
Based on the specifics of your case, we may call upon expert witnesses to provide their professional opinions. These experts can offer critical insights on various aspects of your case, from forensic evidence to psychological evaluations, helping to bolster your defense.
If applicable, we can also negotiate plea deals with the prosecution. This can involve reducing the charges against you or advocating for a lesser sentence. However, any decisions involving plea deals will always be made with your complete understanding and consent.
Preparing You for Testimony
If you're expected to testify, we ensure you're thoroughly prepared. This involves helping you understand the types of questions you might be asked and coaching you on how to answer them effectively and truthfully.
Ongoing Support and Communication
Throughout the entire process, we maintain open and continuous communication with you. We provide regular updates on your case's progress and are always available to address any concerns or questions you might have. At The Rosenblum Allen Law Firm, we value your trust and aim to provide legal representation and emotional support during this challenging time.
Building Trust and Confidence
Facing a murder charge can be a distressing experience, but you don't have to face it alone. We're here to shoulder the legal burden and guide you through each step of the process. We aim to build a relationship of trust and confidence with you so you can focus on the future with hope and resilience.
Remember, we're more than just your defense attorneys – your steadfast advocates, always ready to fight for your rights and justice. If you're facing murder charges in Las Vegas, reach out to us at The Rosenblum Allen Law Firm. We're ready to help.
Scheduling a Free Consultation: Your First Step Towards a Strong Defense
If you've been charged with murder in Las Vegas and haven't yet hired a defense attorney, scheduling a free consultation with us at The Rosenblum Allen Law Firm can be the first step towards building a solid defense.
Understand Your Situation
Every case is unique, with its own set of circumstances and challenges. In our consultation, we'll help you understand the specific details of your case. We'll explain the charges against you, the potential consequences, and the legal options available. This knowledge will empower you to make informed decisions about your defense.
Get a Feel for Our Approach
A free consultation allows you to experience our approach to law firsthand. You'll see how we listen attentively, ask insightful questions, and provide clear, straightforward advice. You'll understand our commitment to our clients and our passion for defending their rights.
Having a defense attorney with whom you feel comfortable and trust is crucial. During the consultation, you'll have the chance to gauge whether we're a good fit for you. You'll be able to assess our understanding of your case, communication style, and ability to empathize with your situation.
The consultation is free, meaning you have no financial risk. However, the potential benefits are significant. You'll walk away with a better understanding of your situation and options. You'll also get a taste of what it would be like to have us represent you.
A murder charge is a daunting prospect, but you don't have to face it alone. Schedule a free consultation with us at The Rosenblum Allen Law Firm today. Let us show you how we can fight for your rights and work towards the best possible outcome.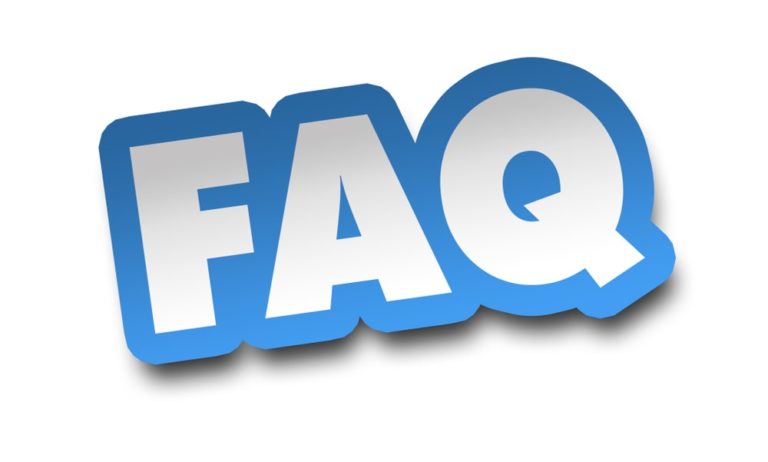 Frequently Asked Questions
What are the operating hours of The Rosenblum Allen Law Firm?
Our office is open from 9 am to 5 pm, Monday through Friday. However, we understand that legal emergencies can occur outside these hours. Therefore, we are available to our clients 24/7.
What should I bring to my free consultation?
Bring any documents related to your case, such as police reports, court notices, or bail papers. If you have a list of witnesses or any other evidence, please also bring that. This helps us get a more comprehensive understanding of your situation.
Does The Rosenblum Allen Law Firm handle cases other than murder charges?
Yes, we handle a wide range of criminal defense cases, including but not limited to assault, robbery, drug charges, and DUIs.
Can you represent me if my case goes to federal court?
Yes, our attorneys are licensed to practice in Nevada's state and federal courts. If your case goes to federal court, we can continue to provide you with representation.
What languages are spoken at The Rosenblum Allen Law Firm?
Our firm primarily operates in English. However, we strive to accommodate the needs of diverse clients. Please notify us if you require services in a language other than English, and we'll do our best to assist you.
How will I be updated about my case?
We believe in maintaining open and regular communication with our clients. We'll update you on significant developments, court dates, and any other relevant information via phone, email, or in-person meetings based on your preference.
I don't know if I can afford a lawyer; what should I do?
Everyone deserves access to quality legal representation. During our consultation, we can discuss our fees and payment options. We strive to provide transparent, fair, and affordable legal services.
If I'm unhappy with my current attorney? Can I switch to you?
Absolutely. If you're unhappy with your current attorney and wish to switch, we can guide you through the process and ensure a smooth transition. We're committed to providing our clients the best possible defense and service.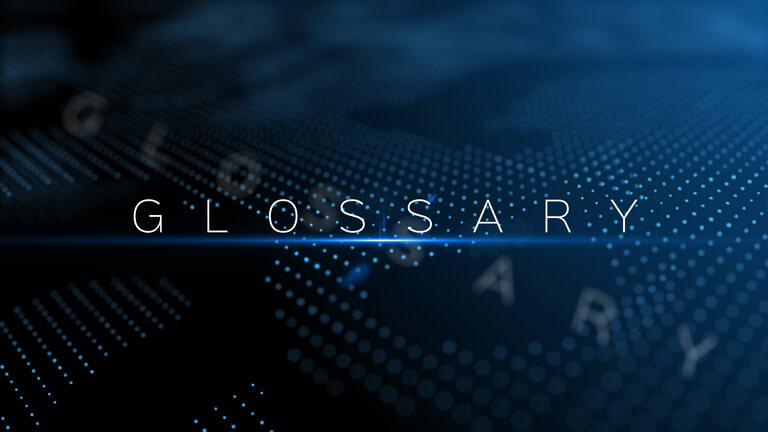 Murder charges are Allegations brought against a person accusing them of the act of intentionally causing the death of another person.
Defense Attorney: A lawyer specializing in the defense of individuals and companies charged with criminal activity.
Consultation: An initial meeting or conversation between a lawyer and a potential client to discuss the case and possible legal strategies.
Defense Strategy: A plan developed by a defense attorney to fight criminal charges and seek the best possible outcome for the client.
Prosecution: The party who initiates a lawsuit seeking legal remedy; also, the government body that charges and tries criminal cases.
Expert Witnesses: Professionals called upon in a court case to provide expert opinions, often to clarify facts within their expertise.
Plea Deal: A plea bargain is a negotiated agreement between the defense and the prosecution where the defendant agrees to plead guilty to a lesser charge or to one of several charges in return for more lenient sentencing or dismissal of the other charges.
Testimony: The statements a witness makes under oath during a trial or deposition in a court case.
Appeal: A request to a higher court to review and change a lower court's decision.
Gauge Compatibility: Determining whether the lawyer-client relationship is a good fit for understanding the case and personal interaction.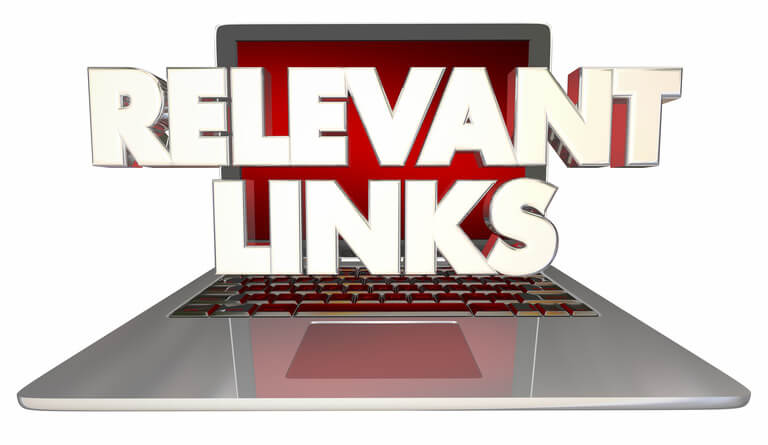 Additional Resources for You

Offsite Resources for You
Here are seven offsite resources that you might find helpful in understanding the legal landscape and getting more information about criminal defense:
American Bar Association

: The American Bar Association is a national organization of lawyers committed to improving the legal profession, eliminating bias, and enhancing diversity.
National Legal Aid & Defender Association: The NLADA is a leading voice for equal justice in America, representing legal aid and defender programs, as well as individual advocates.

Legal Services Corporation

: This is an independent nonprofit established by Congress in 1974 to provide financial support for civil legal aid to low-income Americans.
National Association of Criminal Defense Lawyers: NACDL is the preeminent organization advancing the mission of the criminal defense bar to ensure justice and due process for persons accused of crime or wrongdoing.

Justia

: Justia offers free case law, codes, regulations, and legal information for lawyers, business, students, and consumers worldwide.
FindLaw: FindLaw, part of Thomson Reuters, is a leader in online legal information and services for lawyers, businesses, and individuals.

The Innocence Project

: The Innocence Project works to exonerate the wrongly convicted through DNA testing and reforms the criminal justice system to prevent future injustice.

These resources provide a wealth of information and can provide additional support and guidance.
Why You Haven't Already Hired a Defense Attorney to Help You
Watch this short video to take the next big step toward defending your rights against your felony charge.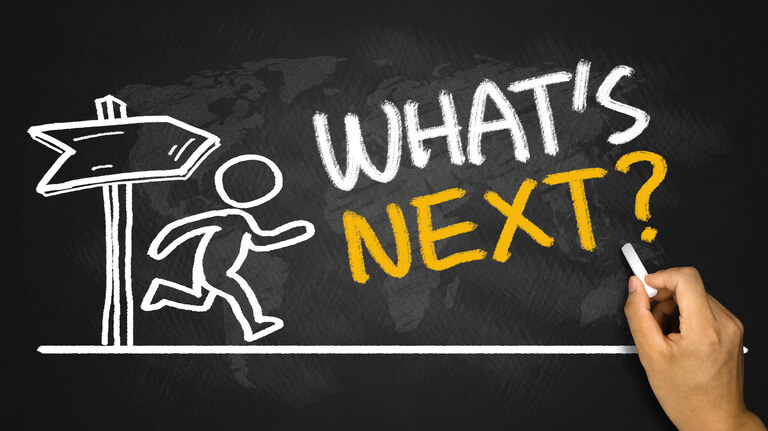 A Special Message from Our Lead Attorney
Dear Reader,
I extend my deepest gratitude for taking the time to peruse the resources regarding murder charges. I understand the gravity and complexity of the situation you may be facing and the importance of having accurate and comprehensive information at your disposal.
It's my mission to ensure that everyone has access to the legal guidance they need—especially during challenging times. Remember, you don't have to navigate this path alone.
I invite you to schedule a free consultation with me. This will allow us to discuss your situation in detail, answer any questions you may have, and explore the best course of action for your unique circumstances.
You can reach me directly at (702) 433-2889. I look forward to assisting you and advocating for your rights.
Sincerely,
Molly Rosenblum, Esq.