I am sure you will agree with me that allegations of child abuse are far too easy to make. It simply takes a phone call to Child Protective Services or law enforcement by someone using the right words to jumpstart an investigation that can take months or even years to resolve.
Because it is so easy for anyone to allege child abuse, it often makes law enforcement's and CPS's job difficult to determine true safety concerns from a bitter and angry ex making allegations. Add a custody or Nevada divorce proceeding to the mix, and Child Protective Services and law enforcement often become the star witnesses when allegations of abuse arise.
In our practice, we see child abuse allegations in divorce and custody cases almost daily. Whether it is an allegation that a parent neglected their child by allowing the baby to end up with diaper rash or whether it is an allegation of physical abuse with police involvement, child abuse allegations in divorce and custody cases are commonplace in Nevada.
In large part, allegations of child abuse arise in family court proceedings because of the broad definition of child abuse. Likewise, we also see claims of emotional abuse and medical neglect in divorce and custody proceedings due to the broad definitions of these terms too.
If the child abuse accusations are true then the child needs to be protected. If they are not, the false allegations of child abuse in divorce and custody proceedings can cause irrevocable damage to a parent's good name, not to mention the emotional scarring to both the parent and child.
As Nevada family law attorneys practicing in divorce, custody and dependency (child abuse), The Rosenblum Allen Law Firms is in a unique position to offer advice, if a child abuse allegation is raised in your custody or divorce proceeding. This article answers the most frequently asked questions about allegations of child abuse in domestic (divorce and custody) cases.
1. What should I do if I suspect my ex is abusing our child?
If you believe that your ex is abusing your child, whether physically, emotionally, sexually or medically, you MUST call law enforcement and
report the matter to CPS
.
We cannot tell you the number of times we come to Court on arguments when a parent is alleging abuse and law enforcement is never called and the matter has never been reported. Instead, a parent takes photographs of their child hoping to show the judge this "proof" that abuse is occurring.
The bottom line is that if you don't have police records and/or a CPS investigation with a letter substantiating the abuse, chances are a judge will not take your allegations of abuse seriously.
2. What if a teacher or other adult reported the abuse to me?
Teachers and some other professionals are mandatory reporters. This means that if a teacher, doctor or other mandatory reporter suspects child abuse, it is up to them to call CPS or law enforcement and report it.
If a teacher or other mandatory reporter brings to your attention suspected child abuse, you should contact the appropriate authorities. You should also remind the reporter that they are also required to report the abuse and encourage them to talk to law enforcement and/or CPS.
3.  What if the abuse allegations are substantiated or proven to be true?
This is a tricky question to answer. Depending on the severity of the allegations, law enforcement and/or CPS may be involved in your family for quite some time.
First and foremost, you should consult with an attorney who has knowledge of child abuse cases and can advise you of your options.
Second, you should do whatever it is you need to do to protect your children. Whether that is enrolling your children in counseling or seeking immediate medical attention, your focus should be primarily on your child's wellbeing.
Finally, you will need to address child abuse in your custody or divorce case. This could be by filing a motion or presenting evidence of the abuse at the time of trial.
4. 

What if the allegations of child abuse are proven to be false?
False allegations of child abuse can be extremely upsetting and very frustrating. If you have been falsely accused of child abuse in your divorce or custody case, you should immediately consult with an attorney to determine your next step.
You must become proactive in defending yourself from the moment false allegations of abuse arise. Failing to fight false allegations of child abuse could result in the loss of your parental rights so the stakes are high.
And….it is no secret that some parents have used false child abuse claims to influence the court on an emotional level.
We cannot stress enough that if you have been falsely accused of abusing your child in a divorce or custody case you should seek immediate legal counsel to determine your options for
fighting against the allegations
.
Our best advice is to document everything with your ex. Do not try to defend yourself to your ex or explain your positions (and especially don't do this in writing without talking to a
Las Vegas family law lawyer
). Continue to love your children and visit with them, even if it means seeing them with another person present to protect yourself from additional allegations. Again….talk to a lawyer!
Whichever side of the child abuse case you are on, the number one concern are the wellbeing and best interests of your child. Our extensive experience in divorce, custody, and Child Protective Services cases has taught us that the earlier the child allegation is dealt with, the better.
Further Reading
Don't forget to explore these additional posts that can provide valuable insights and information regarding child custody:
By exploring these resources, you can gain a deeper understanding of child custody laws and proceedings, empowering you to make informed decisions and navigate the custody process effectively.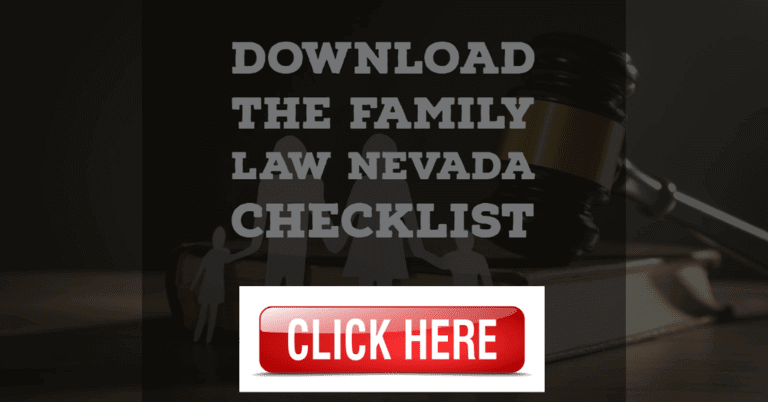 Why You Haven't Already Hired a Defense Attorney to Help You
Watch this short video to take the next big step toward defending your rights against your felony charge.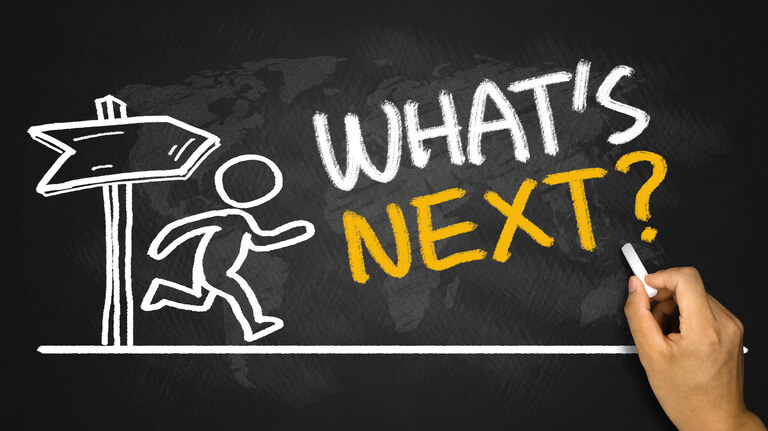 What's Next?
Are you in Las Vegas and dealing with a difficult child custody situation?
Look no further than The Rosenblum Allen Law Firm.
Our team of experienced attorneys has been helping families in the area get through these types of issues for years.
We understand the unique complexities of this type of legal case, so we'll fight hard on your behalf. Plus, we're friendly and easy to talk to – which makes it much easier during such a tough time!
So don't waste another minute – if you need help from an experienced child custody attorney here in Las Vegas, then give us a call at (702) 433-2889 today!
Ask an Attorney
Our lead attorney, Molly Rosenblum, Esq answers tough legal questions in these videos.
Does the Court Consider Domestic Violence in a Custody Case?
The Reason You Haven't Hired A Child Custody Attorney Yet​
We're ready to fight for the rights of your family if you hire us. We're waiting to jump into action on the behalf of your family.