Before your initial consultation at the law office, you should have a list of what to ask a Las Vegas divorce lawyer. That way, you will know what to ask a divorce lawyer (also called Las Vegas family law attorneys).
Below are five specific questions you can ask at the first meeting.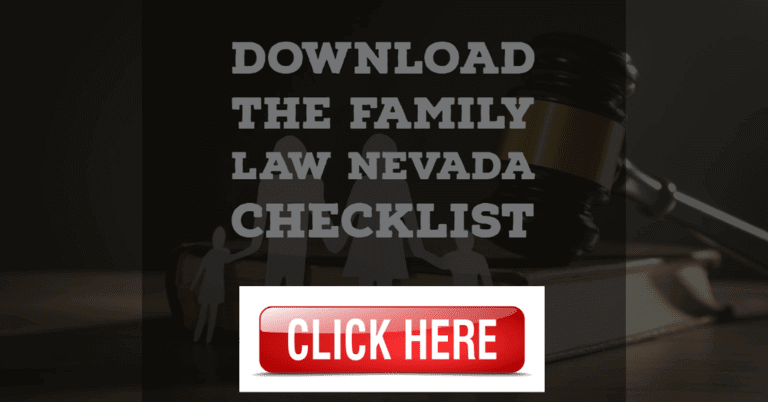 What do you need to know about me?
During your initial consultation, you may struggle to figure out where to begin your story. The best way to approach this is by asking your lawyer what information you need to share. Allow them to help guide you in unpacking your story and let them ask you the right questions about the details.
What is your experience in family law?
When looking for a divorce lawyer, it is important to ask about their experience with family law.
Inquire about their years of practice. Find out if they specialize in Nevada divorce cases. Ask about their success rate for similar cases they've handled.
Get to know their knowledge and experience – it's a great way to figure out if they can help you out with whatever you need.
Discover if your situation is in good hands and that you have the right support.
How do you approach divorce cases?
Ending your marriage is a big deal – it's important to find the right lawyer for you.Before you hire an attorney, ask them how they plan to handle your case.
Ask yourself if their approach matches what you're looking for.
Consider whether litigation or methods like mediation and collaborative divorce might be better for resolving your dispute.
Find an ally who can work with you to reach your desired outcome.
What are the potential outcomes of my case?
It's important to have realistic expectations about what might happen when getting divorced.
No lawyer can promise exact results. An experienced divorce attorney can analyze the strengths and weaknesses of your case.
They can help you understand the possible outcomes based on your unique circumstances.
Things like child custody, dividing property, spousal support, and child support are all factors that can affect the final decisions. You'll gain valuable insights by asking your lawyer to explain these potential scenarios.
Understanding what could happen will empower you to make informed choices. It will also help you set reasonable expectations.
How will you communicate with me throughout the process?
Talking with your lawyer is super important when you're going through a divorce.
Ask how often they will update you on what's happening and how you can get in touch if needed.
Good communication will give you peace of mind, so make sure to keep the lines open!
What are the potential costs involved?
Facing divorce is daunting, not just emotionally, but financially, too.
Before you embark on this journey, speaking with your lawyer. Discuss any fees associated with the process. Have a chat about their consultation charges. Ask about retainer requirements, hourly rates, miscellaneous costs – you name it.
Consider all elements of your case when gauging the cost. This includes legal paperwork, court dates, and negotiations.
If needed, ask your lawyer if they can prepare a litigation budget.
Gaining clarity on the financial side of things will make for better preparation.
How can I make the divorce less costly?
Divorce can be expensive, but there are ways to reduce your expenses. The financial costs depend on how complex the case is and how well both spouses can cooperate.
You can ask your lawyer about how you can make the divorce more cost-efficient. The less the attorney gets involved with disputes between spouses, the lower the fee.
You could talk to your spouse and see if you can settle for mediation or a collaborative divorce process. If they agree, you avoid attorney fees altogether.
How long do you expect my case to take?
Going through a divorce can be a long process, with lots of factors playing a part. Talk to your lawyer to get a better idea of how long it could take – just remember that things can change along the way. Being aware of the timeline will help you set expectations and plan for what comes next.
Are there alternatives to going to court?
When it comes to divorce, don't think court is your only option.
Speak to an experienced lawyer about other paths like mediation or collaborative divorce which can be more peaceful and cheaper.
Ask them if they've used these methods before and if it could work for you!
How can I best prepare for my divorce case?
If you're getting ready for your divorce, make sure you get clear advice about what to do.
Talk with your lawyer to find out which papers you need, like financial reports or a list of your stuff.
You should also ask what you can do to look after yourself and any children during this process.
Planning now will help your lawyer give you the best help they can – and help your case succeed.
What can I expect from the divorce process?
Divorce can be a complicated and painful process. It's common to file for divorce without understanding the actual procedure. It's essential to add this question to your list of what you'll know, what to expect and how to prepare for your divorce.
While each divorce case is unique, they often follow a similar process.
This includes:
filing for a divorce,

notifying the other party,

gathering information,

managing assets,

a settlement agreement,

or a court hearing.
Your attorney can help explain each step in the easiest way to understand.
What are my legal rights?
It's essential to understand your legal rights to help reduce any fear or anxiety.
Divorce involves several issues such as:
division of property,

child custody,

Las Vegas child support,

and spousal support.
Your divorce attorney will help you identify your goals and what outcome you want on these issues.
What are my next steps after this meeting?
The next thing to ask a divorce lawyer is your next steps, they have the legal advice needed. If you're ready to file for a divorce immediately, your attorney will give you a written contract. They will also need a deposit or a retainer fee from you.
If you're not ready yet, your experienced divorce attorney might provide a few suggestions on how you can protect your rights.
Hiring the right experienced attorney to represent you in your divorce case is crucial. If you or someone you know needs a custody lawyer, call us at (702) 433-2889. You can also fill out our online form for more information.
Make sure to check out these additional posts that can provide valuable insights and guidance:

These posts cover important aspects of divorce, including legal considerations, financial matters, and strategies for a smoother process.
They offer valuable tips, insights, and practical advice to help you navigate your divorce journey successfully.
Take the time to explore these posts and gain the knowledge you need to make informed decisions and protect your interests.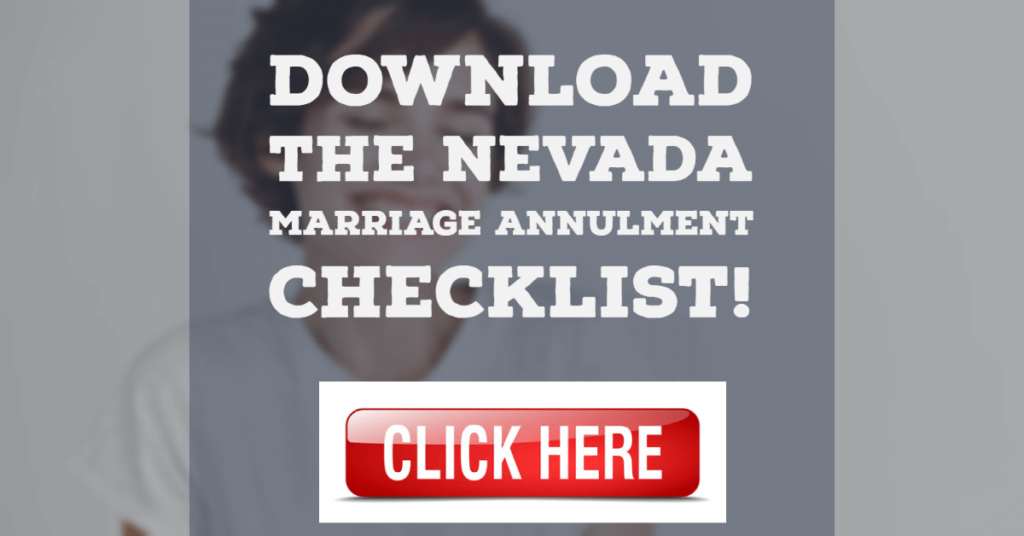 Why You Haven't Hired a Las Vegas Divorce Attorney Yet
Watch this short video to take the next big step toward getting divorced.
Looking for a divorce attorney in Las Vegas who you can trust?
Look no further than The Rosenblum Allen Law Firm.
With years of experience and friendly professionals, we make getting the help you need easier.
Our experienced team is committed to providing personalized courtship services with maximum discretion–so your business stays private!
'We understand that going through a divorce is never easy – but our attorneys are here to answer questions, provide guidance throughout the process, and ensure everything goes smoothly during this difficult time.
So call  us at (702) 433-2889 now for your free consultation whenever it's convenient for you—we look forward to helping soon.