What happens if you don't sign your divorce papers?
Although it takes two to marry, it usually only takes one to divorce. But what happens if you don't sign your divorce papers?
Divorce can be a difficult time in your life. It feels even worse when the decision to split up was never your choice. So it's natural to want to avoid discussing Nevada divorce with your spouse. It might even be difficult for you to think about it.
When your spouse files a divorce petition against you, you must respond to it within a time frame set by state law.
But if you're having difficulty accepting the divorce, you may want to ignore the divorce papers. But if you don't sign them, what happens next?
Will refusing to sign stop the divorce?
Refusing to sign divorce papers will not halt your divorce proceedings. 
But, the court may proceed with the divorce without your participation.
Failure to respond to the papers can even slow the divorce process or make it more complicated. That then will make it more expensive for you. It will also leave you no say in how marital assets and custody are divided. 
So, failure to respond to a divorce petition is a grave mistake. Anyone who receives papers from a process server must ensure they respond on time.
Why You Haven't Hired a Las Vegas Divorce Attorney Yet
Watch this short video to take the next big step toward getting divorced.
How long do I have to sign the divorce papers?
Serving a Complaint about Divorce, also known as divorce papers, is one of the first steps in a divorce. 
The complaint starts the divorce process by:
explaining who the parties are, 

confirming Clark County, Nevada, is the proper court,

requesting property, 

requesting support, 

and requesting other relief. 
 The complaint is the document that informs that you are getting sued by your spouse for divorce. 
Most Clark County petitions include a summons and a joint injunction with them. You will then have a deadline of 21 days to provide an answer. 
You'll get 21 days after the service date to respond to the complaint (consecutive calendar days). As well as give all appropriate legal paperwork.
What does it mean to get a default judgment?
So what happens if you don't sign your divorce papers within the deadline? Your spouse can then ask the court to issue a default.
Default means that you do not object to the divorce request or the terms that your spouse has requested. The court can grant such a divorce with proof of service, either personal or by publication.
You will then have six months to petition the court to overturn the default judgment. First, you will need to explain your failure to respond within the deadline. Then you will need to convince the Court that you should get something different in the divorce than what the default judgment is.
It's important to note that defaulting will put you in a difficult position. If the judge issues a default judgment, you will have no rights and receive no ruling in your favor unless you can successfully and timely convince the Court to set aside the default.
If you do file an answer that does not disagree with your spouse's petition, the standard divorce procedure gets followed. It is generally considered an uncontested divorce.
But, if you file a counterclaim or an answer that disagrees with your spouse's petition, divorce is considered a contested matter. Essentially, a contested divorce occurs when you dispute the terms outlined in the papers.
Do you disagree with how your spouse divided the property?
Suppose you also did not approve your spouse's terms of:
child custody, 

visitation rights, 

spousal support, 

and other demands. 
 You can then seek more favorable terms with the help of your lawyer. These more favorable outcomes come through a courtroom verdict or an out-of-court settlement.
Yet, should you refuse to sign the papers, you lose the opportunity to get terms that favor your interests. 
You should contact an experienced Las Vegas divorce attorney now if you were served with divorce papers. You will have 21 days to respond to the divorce papers, and your lawyer will need as much time as possible to prepare. 
Want to learn more about what happens if you don't sign your divorce papers? Get an experienced divorce lawyer with our firm now by calling us at (702) 433-2889. You can also fill out our online form for more information.
Don't forget to check out these informative posts on our website:

These posts provide valuable insights, tips, and information related to divorce in Nevada, specifically in Las Vegas. Take the time to read them and gain the knowledge necessary to make informed decisions during your divorce process.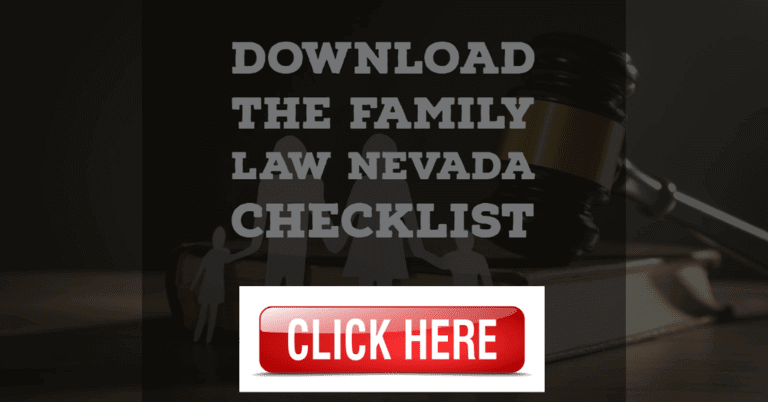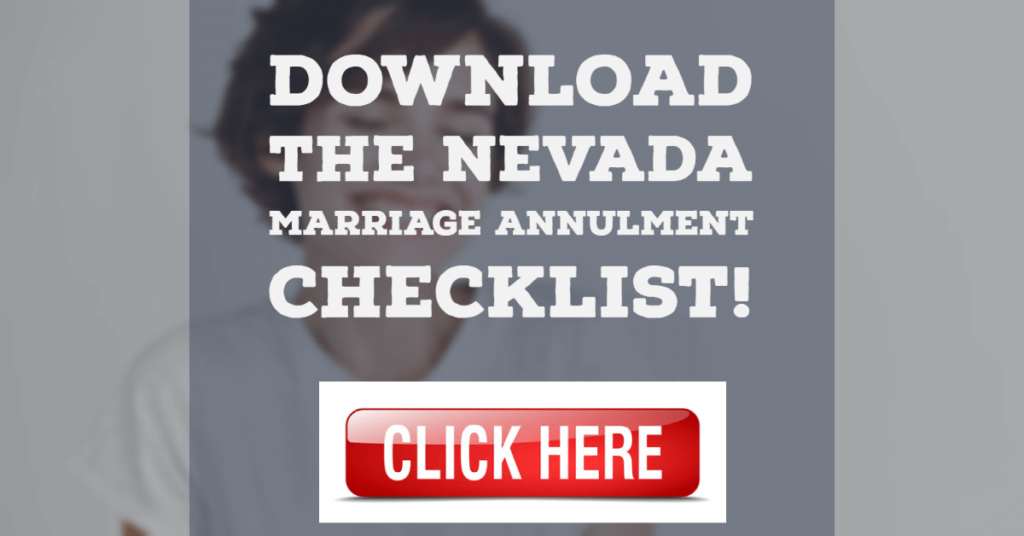 Are you looking for the best Las Vegas Divorce Lawyer?
Look no further than The Rosenblum Allen Law Firm!
Our team of experienced attorneys can provide detailed advice tailored to your specific situation – whether it regards alimony, child support, visitation rights, or dividing marital property.
We take the time to listen and understand your goals so that we can achieve the outcome you desire.
Let us help make this tough decision easier for you with our top-notch services – because life's too short not to get a fair deal in court!
So don't wait any longer. Call us at (702) 433-2889 today, and let's work together to find an agreeable resolution that works best for everyone involved.