Do you need an attorney for a family law case in Nevada? Do you find the process of hiring a lawyer intimidating or unaffordable?
Lucky for you, unbundled attorneys offer a unique solution.
Unbundled attorneys are licensed professionals with expertise in divorce and family law. They offer clients access to legal services on a limited, "a la carte" basis. You don't pay by the hour or a hefty fee for full legal representation. Instead, you can choose which unbundled services you need when you need them. This gives you more flexibility, control, and financial freedom throughout your legal journey.
An unbundled attorney may offer legal services like document preparation. They may offer limited legal advice or guidance in court proceedings. An unbundled attorney may also give you much more. This allows you to get the help you need without breaking the bank.
If you're thinking of hiring an unbundled attorney for your family court case in Nevada, here are a few things to keep in mind:
Determine What Services You Need
Before hiring an unbundled lawyer, consider what kind of unbundled services you require.
Do you need help writing paperwork?
Would you like some legal advice?
Maybe you want someone to represent you in court.
Once you know what legal services you need, start looking for a lawyer who does that kind of work.
Research Potential Attorneys
If you're looking for a lawyer, it's vital to do some research. 
Look for someone who knows about family law in Nevada. Check online ratings and ask people for their recommendations. 
Make sure you can get access to justice.
If you're thinking about hiring an unbundled attorney, set up a meeting to talk about your case. 
Explain what kind of help you need and ask questions about their experience. 
Learn how much they charge and make sure they can do the job. 
See if they understand your situation and are a good fit for you.
Be Prepared To Do Some Work Yourself
If you work with an unbundled attorney, you'll have to do some work yourself. 
This can include filing documents with the court or representing yourself at hearings. 
Make sure you're prepared for these tasks and feel comfortable doing them.
Why You Haven't Hired a Las Vegas Divorce Attorney Yet
Watch this short video to take the next big step toward getting divorced.
Unbundled attorneys can provide a cheaper and more efficient way to tackle family law cases in Nevada. 
If you are short on funds or want to handle the case yourself, hiring an unbundled attorney can be a good option. 
With unbundled attorneys, you have another option to choose from when deciding how to handle your case. 
It's a win-win: lower costs, expert advice, and convenience. A perfect all-in-one solution for your family court case.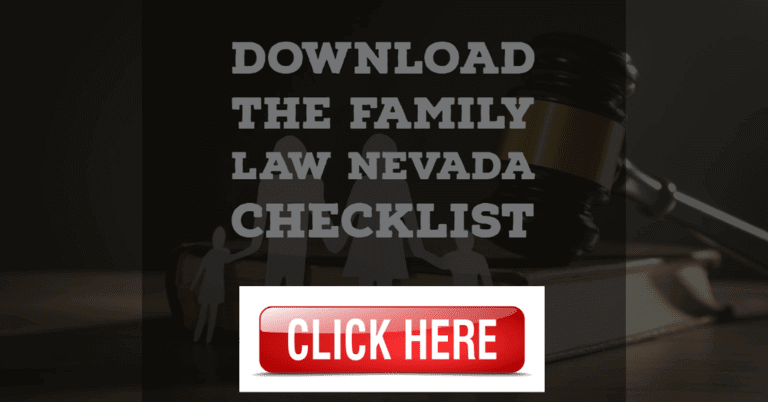 Make sure not to miss these informative blog posts on our website:
These posts cover essential aspects of divorce, including legal procedures, financial considerations, and different types of divorce.

They provide valuable insights, guidance, and answers to commonly asked questions to help you navigate your divorce journey with confidence.

Take the time to read these posts and gain a deeper understanding of the divorce process in Nevada.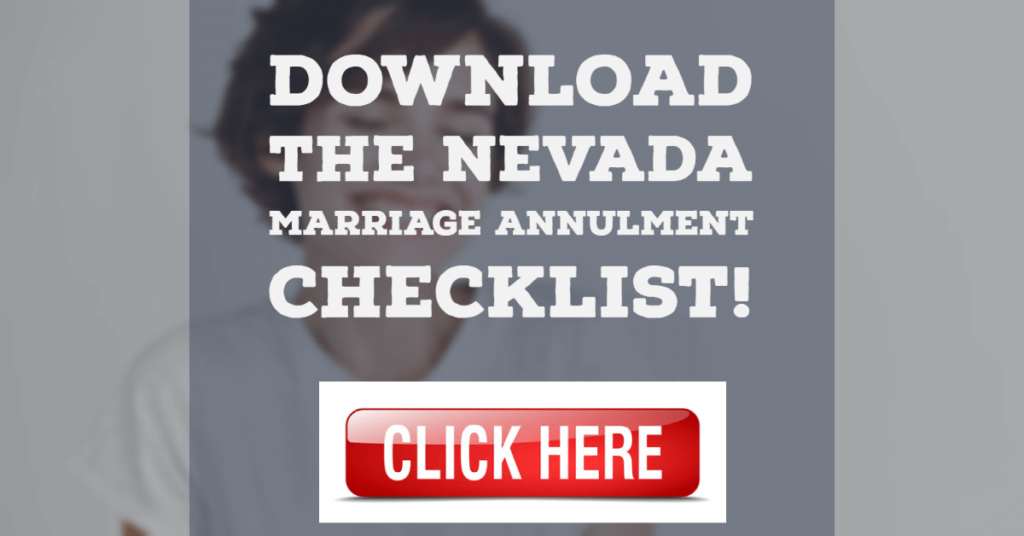 Whether you are considering processing a divorce, custody dispute, or adoption, hiring an unbundled attorneys can be a great cost-effective option for navigating the family law process.
That is why it is so important to have the guidance of an experienced attorney who understands your specific situation and goals before making any decisions.
The team at The Rosenblum Allen Law Firm is ready to talk through your options and tailor our approach to meet your unique needs. 
Our family law attorneys help you make the best decisions possible—call us today at (702) 433-2889!