Do I Need An Attorney For A DUI In Nevada?
Driving under the influence is a crime in Nevada, it is considered reckless driving and you can get hit with jail time. Aggravating factors can determine the severity of the punishment for a DUI, like a license suspension. All DUI cases get tried in a criminal court.
Do you need an attorney for a Nevada DUI charge?
Representing yourself in a criminal case is possible, but hiring an experienced attorney who can help you is usually better. The team at Rosenblum Law Firm specializes in DUI cases and understands the legal process for handling criminal records. We'll provide the best chance of success for your case.

If you get charged with a DUI, you want an expert opinion on your case. DUI laws are complicated and constantly changing. It would be best if you had someone with full knowledge of the law to help assess the strengths and weaknesses of your case.
You should bring your copy of the police report and any documents related to your case. You may also have a list of questions for the attorney. 
Even if you do not hire that attorney, you will at least get a face-to-face consultation on your case. You can then take their feedback to decide your next step.
First-Timer Plea Bargains?
If you are a first-time DUI offender, you may be able to do a standard plea bargain. This usually includes lower penalties than a usual DUI conviction. You would be eligible for this plea bargain if it was your first DUI offense and there were no aggravating factors such as accidents, injuries, or a high blood alcohol content. 
In theory, this standard plea deal is the same whether you have hired legal representation, public defender, or represent yourself. However, this standard plea could be just a starting point in your case and may affect you in other ways. 
A skilled attorney may be able to find weaknesses in the prosecutor's case or bring mitigating factors to the DA's attention. They could get your charges reduced or even dropped.
Why You Haven't Hired a Las Vegas DUI Attorney Yet​
Watch this short video to take the next big step toward defending yourself against your DUI charge.

Offsite Resources You May Find Helpful
Here are seven offsite resources that provide information about whether you need an attorney for a DUI in Nevada: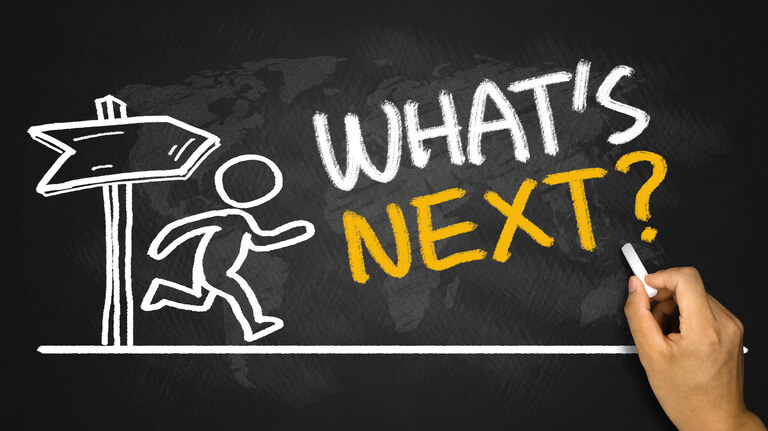 Are you in Las Vegas and looking for a criminal defense or DUI attorney?
Look no further than The Rosenblum Allen Law Firm. Our team of experienced attorneys will fight to get your legal charges dropped or have them reduced.
We understand that getting charged with a DUI can be overwhelming, so we go the extra mile to ensure our clients feel heard and respected throughout their cases.
Don't take on this personal battle alone – hire us for unmatched assistance!
At The Rosenblum Allen Law Firm, you'll always get seasoned professionals focused on delivering favorable results at an affordable price.
Contact us today at (702) 433-2889, and let's start crafting a winning strategy where everyone comes out victorious!