In today's discussion, we're tackling a term often thrown around in courtroom dramas – circumstantial evidence.
Have you ever wondered about its meaning and role in legal contexts?
Let's get into it!
Defining Circumstantial Evidence
Let's start from the ground up. Circumstantial evidence is a type of evidence that doesn't directly prove a fact.
Instead, it suggests a fact or event occurred based on the circumstances or context.
Consider this scenario: you've misplaced your watch after a party.
You didn't see anyone take it, but one guest is now sporting a similar-looking watch.
This circumstantial evidence doesn't prove they took your watch, but it provides a hint.
Circumstantial Evidence and Its Role in Court
How does this play out in a courtroom?
Legal professionals use circumstantial evidence to piece together potential narratives of a case. It's like detective work, using clues to solve a mystery.
However, circumstantial evidence isn't without its complications. It can sometimes lead us towards the truth but may also misdirect us.
Hence, attorneys must exercise extreme care when dealing with this evidence.
Real-life court trials often rely on circumstantial evidence.
For instance, if someone was found near a crime scene with no verifiable alibi, that could be used as circumstantial evidence.
The Defense Attorney's Perspective
What about defense attorneys?
They're the ones who stand up for those accused of a crime.
Circumstantial evidence holds significance for them as well. They can use it to suggest alternate narratives that don't necessarily point to their client's guilt.
For instance, the person found near the crime scene might have been purely coincidental, and their lack of an alibi could be because they were alone.
A skilled defense attorney can use these elements to construct a plausible defense.
The Rosenblum Allen Law Firm and Circumstantial Evidence
Here at The Rosenblum Allen Law Firm, we understand the weight circumstantial evidence carries.
We've utilized it to aid our clients and know how to approach it judiciously.
We've had instances where circumstantial evidence played a significant role in constructing robust defenses and unveiling the truth.
So there you have it – circumstantial evidence may seem complex, but it's about interpreting the clues and constructing a narrative.
That wraps up our discussion for now. Navigating legal waters can be complicated, but it becomes manageable with proper guidance and comprehension.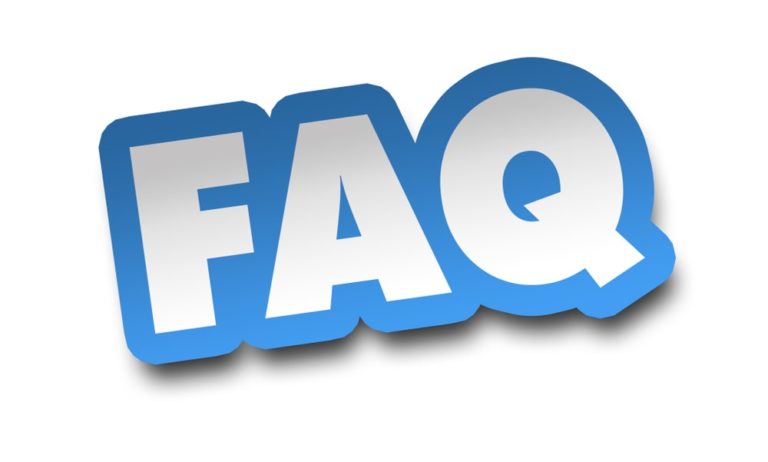 Frequently Asked Questions
How does direct evidence contrast with circumstantial evidence?
Direct evidence establishes a fact without requiring inference. For example, if a witness states they saw a crime being committed, that's direct evidence. Circumstantial evidence, on the other hand, necessitates a level of interpretation. It suggests a fact but does not confirm it outright.
Is it possible for a conviction to be based solely on circumstantial evidence?
Circumstantial evidence can indeed form the basis for a conviction. While it might not be as explicit as direct evidence, a collection of circumstantial evidence that indicates the accused's guilt can result in a conviction. The determining factor is the strength of the evidence and whether it proves guilt beyond a reasonable doubt.
Can we always rely on circumstantial evidence?
The dependability of circumstantial evidence can fluctuate depending on its nature, its application, and the case's specifics. It can sometimes be highly dependable, especially when multiple pieces of circumstantial evidence all point to the same conclusion. However, if not interpreted correctly, circumstantial evidence can also lead astray.
How can one contest circumstantial evidence in court?
There are several ways to challenge circumstantial evidence. One might present alternative explanations for the circumstantial facts or question the evidence's accuracy, authenticity, or relevance. The reasoning to connect the circumstantial evidence to the conclusion can also be contested.
What role does a jury have in interpreting circumstantial evidence?
Juries are critical in interpreting circumstantial evidence. They evaluate the evidence presented, deliberate over the facts, and decide whether it substantiates the defendant's guilt beyond a reasonable doubt. They must consider if there are other plausible explanations for the circumstantial evidence that aligns with the defendant's claim of innocence.
How does one distinguish between strong and weak circumstantial evidence?
Strong circumstantial evidence provides a clear and compelling implication for a fact or event. It leaves little room for any other reasonable explanation. On the other hand, weak circumstantial evidence may only suggest a fact or event and allow for multiple valid interpretations. The strength of circumstantial evidence often depends on the context and the amount of evidence that supports the same conclusion.
How does The Rosenblum Allen Law Firm approach cases with circumstantial evidence?
The Rosenblum Allen Law Firm meticulously analyzes each piece of circumstantial evidence, contemplating its role in the case's broader narrative. This careful examination forms the basis of their strategic planning, whether for a robust defense or a potent prosecution, consistently to achieve the best outcome for their clients.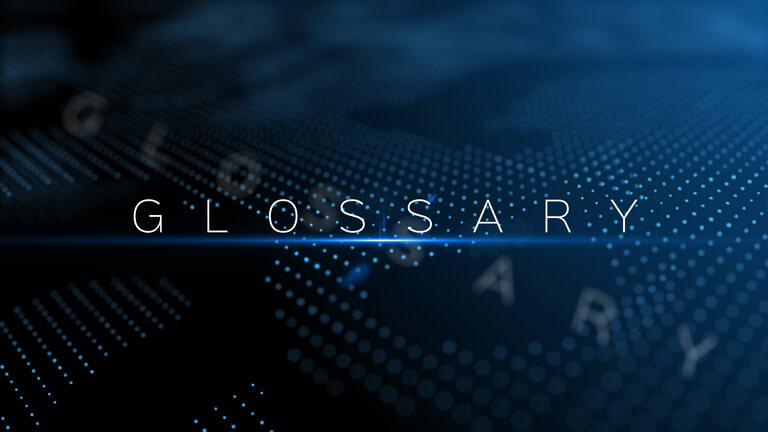 Circumstantial Evidence: Evidence that suggests a fact or event without outright proving it. It necessitates reasoning or inference to connect the evidence to the conclusion.
Direct Evidence: Evidence that establishes a fact without requiring inference. It immediately links a person to a crime, eliminating the need for additional interpretation.
Conviction: A formal declaration that a person is guilty of a criminal offense, made by a jury's verdict or a judge's decision in a court of law.
Jury: A group of people, usually twelve, sworn to give a verdict in a legal case based on the evidence presented in court.
Defendant: The accused party in a criminal or civil case. The defendant responds to the charge and defends against the accusations.
Defense Attorney: A lawyer representing the defendant in a legal proceeding, defending them against criminal charges or civil claims.
Reliability: In the context of evidence, reliability refers to the consistency and dependability of the evidence in proving or suggesting a fact.
Reasonable Doubt: A standard of proof that must be surpassed to convict the accused in a criminal case. If there exists any reasonable doubt in the mind of a juror about the guilt of the accused, then the jury should return a verdict of "Not Guilty."
Inference: The act of drawing a conclusion based on the available evidence. In a legal context, inferences are often drawn from circumstantial evidence.
Prosecution: The party who initiates a case against another in a court of law. In a criminal case, a public official, such as a district attorney, usually represents the prosecution.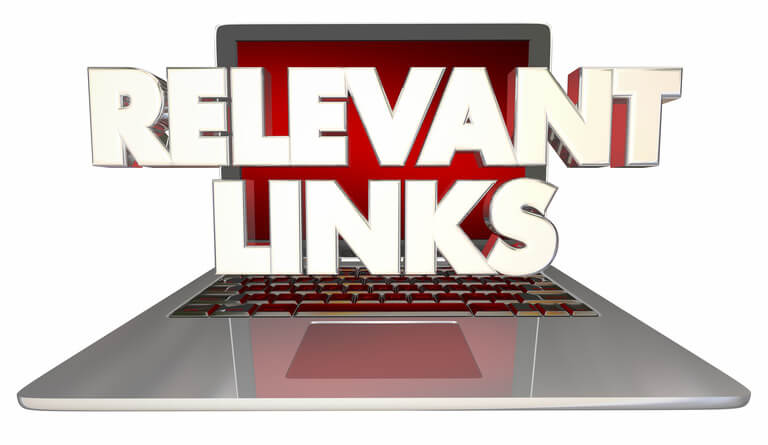 Additional Resources for You
Our lead attorney, Molly Rosenblum, Esq., has created a wealth of resources to assist you in navigating various legal challenges. Each of the following resources provides useful information for different areas of law:

Remember, these resources are meant to provide general information. For advice tailored to your specific situation, please consult with a legal professional.

Offsite Resources You May Find Helpful
Here are some offsite resources that could provide additional insight regarding circumstantial evidence, the legal process, and the role of a defense attorney: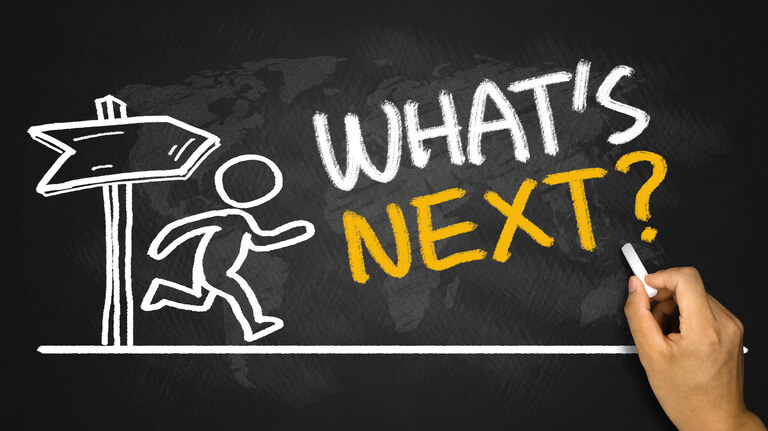 A Special Message from Our Lead Attorney
Dear Reader,
Thank you for reading these resources. Navigating legal issues can be complex, and I aim to help clarify these matters. You found the information provided both informative and helpful.
Please get in touch if you have more questions or require advice tailored to your personal situation. I'm here to assist you through these legal complexities and identify the best approach for your case.
I encourage you to schedule a free consultation to discuss your case further. Please call (702) 433-2889 at a time that suits you best. This will allow us to review your situation in detail and discuss potential strategies for your defense.
Legal challenges need not be faced alone. Together, we can work towards the most favorable outcome possible for your case.
Best Regards,
Molly Rosenblum, Esq.